Here you can sing up your ironing job. We will contact you to schedule a convenient time to transfer the laundry.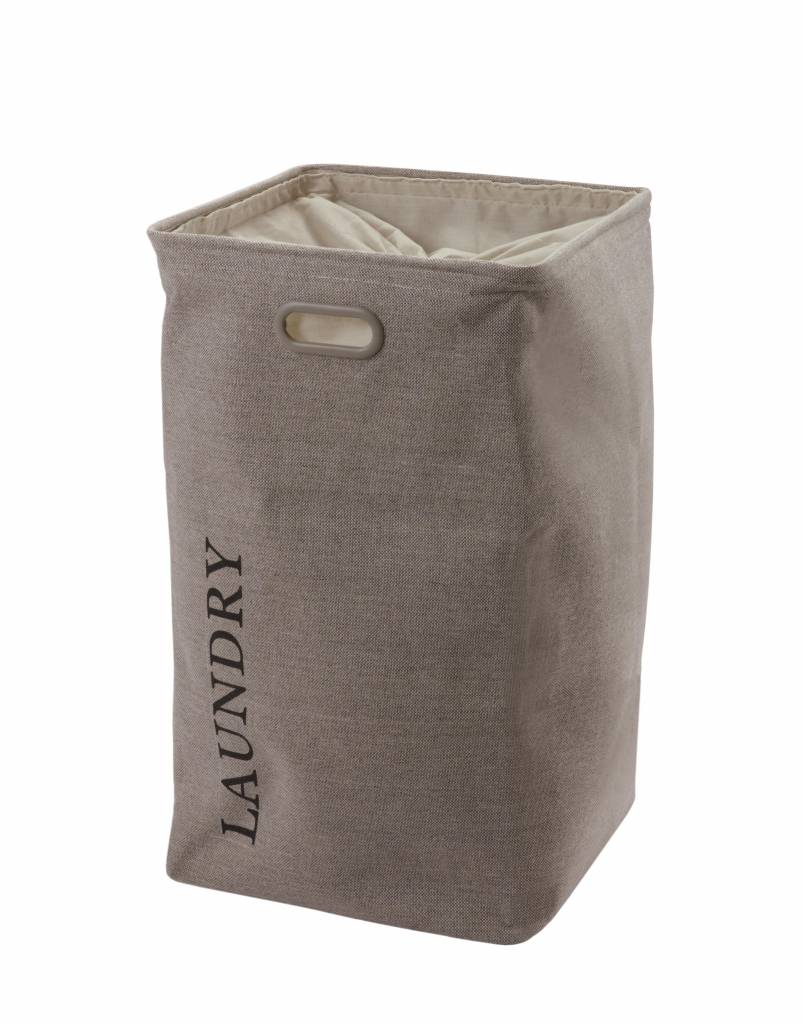 Ironing subscriptions
With Ironing Service Haaglanden you can also use a ironing subscription. The ironing subscription works with ironing boxes (39x56x28 cm). You receive a ironing box from us. You decide where the box is filled with.
There are several ironing subscriptions available. The pick-up and delivery are included in the subscription string. The costs for the ironing subscription are dependent on the volume and the frequency.